The Cover Corner
Follow Josie to "The Cover Corner" for all you need to know about your local cover band scene! We'll include set lists, reviews, photos, surprise contributors and more! 
Welcome to article number one of our new feature "The Cover Corner".  This section is dedicated to the hard working musicians doing cover material for your entertainment each week. 
Their job is not an easy one-it's pretty much already determined that someone already does the song better than they do….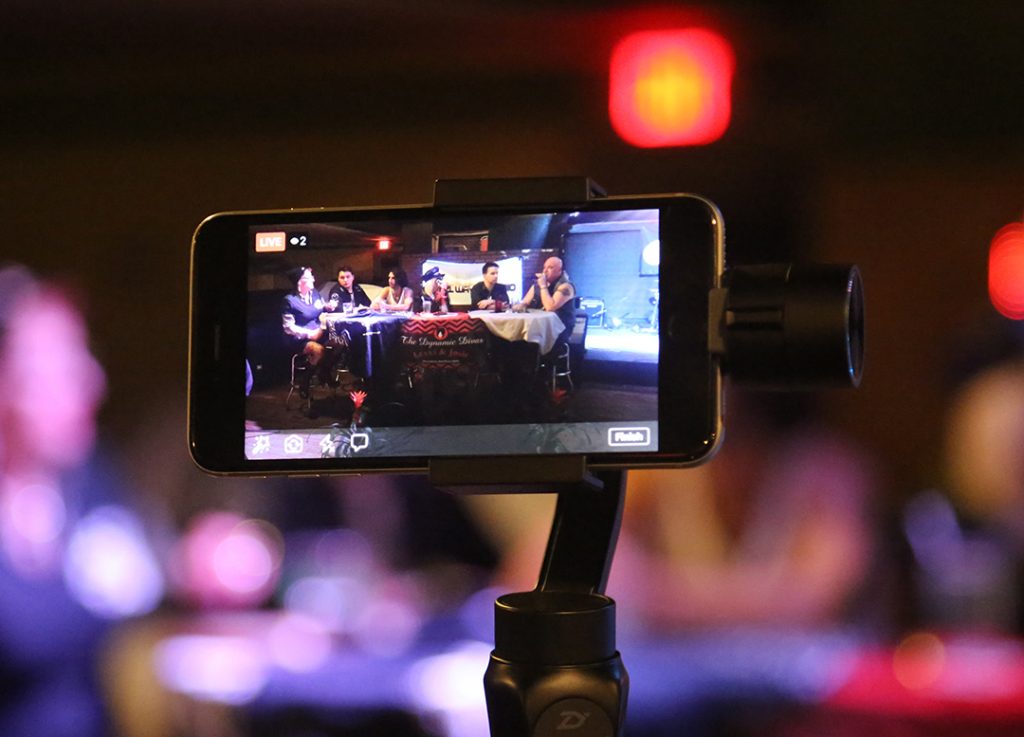 People already have an idea exactly what that song should sound like, leaving little room for error and none for interpretation.  Forget about "putting your own style into a cover song" save that technique for the reality show contestants. The audience wants what it wants, and that is an exact replica of the original song they know and love.  No easy task for the musicians or the vocalist who is required to have a range that correlates with multiple front men (unless you're in a tribute band which is a different article all together!)
As far as I'm concerned, a cover band has 3 jobs. But job 1 is to sound good; and I'm defining the word good to mean identical to the way the original songs sound-on the radio, job 2 is to get the audience on the dance floor (which usually means running a very fluid set list), and job 3 is to interact and engage (sign autographs, pose for pictures, wave to the regulars).  I hope you enjoy reading about some of your favorite cover bands as much as I enjoyed listening to them!
Always Listening,
Josie