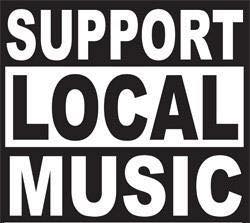 ---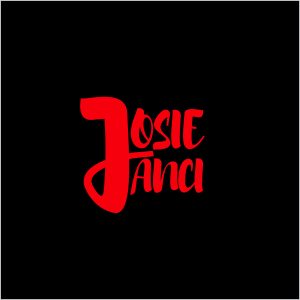 On Saturday 3-17-18 , the Irish wont be the only ones, who will have an excuse to drink all day long!  Those Lehigh Valley children of the 90's can all blame the wonderful event called "grunge-a-palooza! 
Grunge-a-palooza is a day long show featuring grunge tribute bands of some of the best of the best 90's grunge-  Pearl Jam, Nirvana, Foo Fighters, STP, Alice in Chains, and Live are a few examples!
IF you don't know what a tribute band is-realize it is more than a cover band...it's members play ONLY songs of the band they represent-they do all they can to sound like them, look like them and in some instances the same personalities as the band members.  Its an art form for sure.  
That being said, Grunge-a-palooza is in town in a few weeks-get your tickets from any of the bands (try local band Evil who is a "Live" tribute band for tickets Evil's facebook pg.  
You can also buy tickets on ticketfly.com or , better yet, listen in to Steel Waves Radio on thursday 3/8/18 between 8-10pm to win a pair!  You can get there from RIGHT HERE~ Josie's Jammin' Jukebox   on WSNM-dB
I'll see you in the mosh pit!  Josie Janci