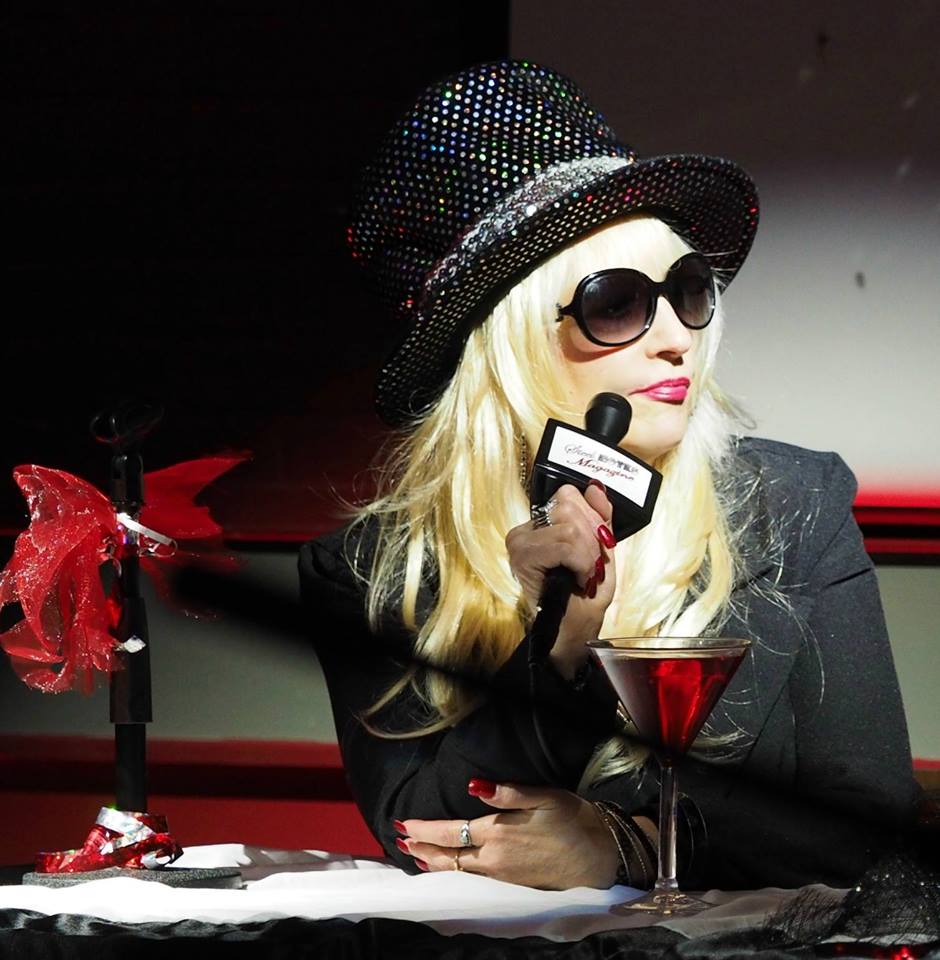 Music 101 Podcasts
Follow Alexxis in her many interviews with international artists. Find out compelling information about your favorite artists.
Alexxis Steele knows the music business, first hand, since she herself grew up in the industry. Her father was a drummer/vocalist who performed in the Army's USO shows with comedian Bob Hope, and also during the Big Band Era, with trumpet player Harry James and his Orchestra. He brought her into the business at the age of 3, performing in a succession of Philadelphia talent contests, then singing with his bands by age 9, and continuing into her teenage years, starting with her own first band at age 12.
After leaving the Philadelphia area, and eventually moving to the Lehigh Valley, she starting performing with her own bands in 1983. Fast forwarding into the late 90's , she began working for Allentown based record label B.I.E. Records, which springboarded her into a 5 year position as Executive Director of The Lehigh Valley Music Awards, from 2001- 2006, through a comrade in the industry. Also during these years she worked as a talent scout and judge for Antares Productions, having the opportunity to help discover, promote and foster the growth of new talent. In 2009 she received a Lehigh Valley Music Award for over 20 years musical service, as well as becoming part of local musical history by being included in the book "Reelin in the Years", Lehigh Valley Music Vault, 1960-1990.
Today she continues to not only perform in the area, but is the Publisher of Steel Notes Magazine, as well as a radio personality with her national artist and music industry radio show interviews, Music 101 & Steel Waves Radio. Alexxis also currently owns two music publishing companies- BMI based- Steel Global Entertainment, and ASCAP based- Steel Songs Worldwide.
Steve Lukather Of Toto
Ann Wilson of Heart
Richie Scarlet